Free Home Value Report
---
Your Realtor In Mesa, Arizona
A Comparative Market Analysis is an excellent way to get an expert opinion on the value of your home using comparables in your area. This service is free and takes only a few seconds to fill out the form.
Are you thinking about selling a home in Mesa, AZ? Wondering what your home is worth in today's market? Look no further. Lorraine Ryall in Mesa is here to help you determine the true value of your property.
When it comes to selling a home, understanding its value is essential. Our experienced team of real estate professionals specializes in home valuations, ensuring that you have a clear and realistic picture of what your property is worth in today's market. As top realtors in Mesa, we have a deep understanding of the local market trends, pricing dynamics, and factors that influence property values in the area.
The Home Valuation Process
---
Our home valuation process is meticulous and thorough. We take into account various factors that impact the value of your home, including its location, size, condition, unique features, recent sales of comparable properties, and market demand. By conducting a detailed analysis, we can provide you with an accurate and up-to-date assessment of your home's worth.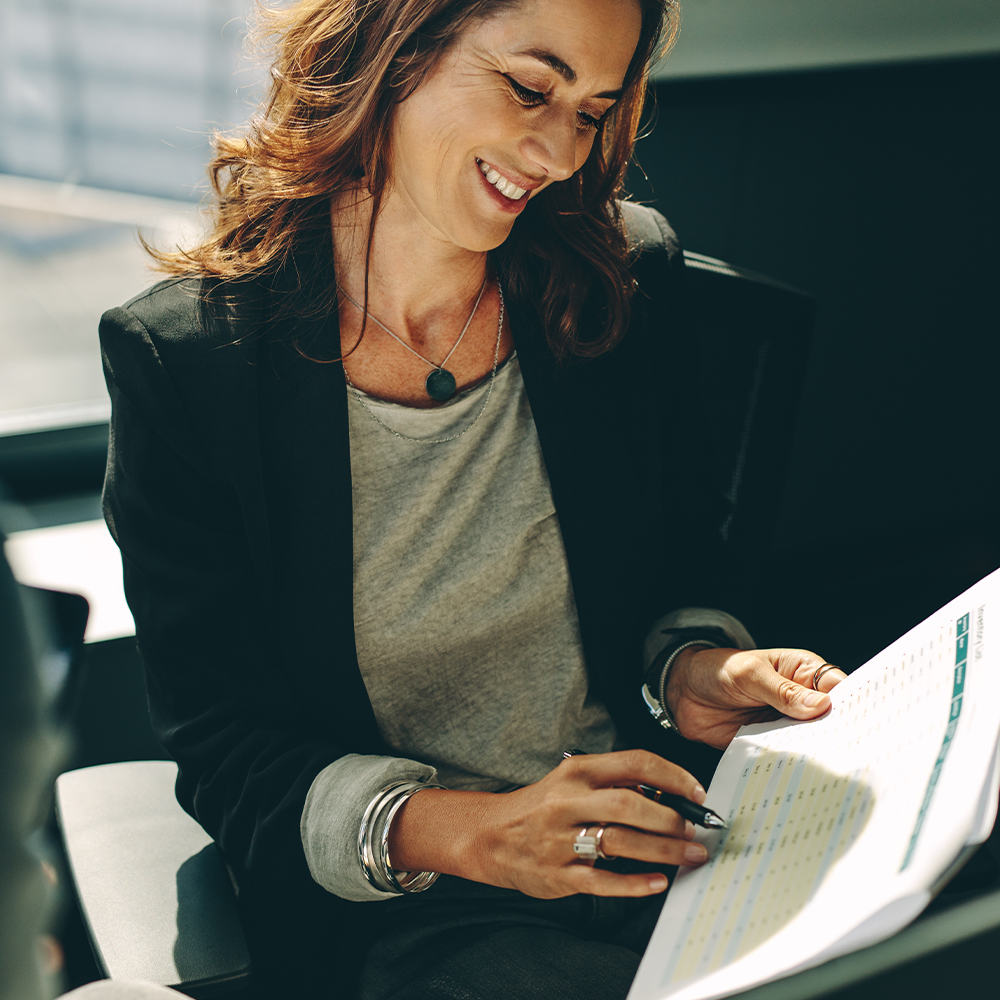 Personalized Guidance
Not only do we provide accurate home valuations, but we also offer personalized guidance throughout the selling process.
We understand that every homeowner has different goals, whether it's maximizing their profit, selling quickly, or a combination of both. As top realtors in Mesa, we tailor our services to meet your specific needs, providing expert advice and strategic marketing strategies to attract potential buyers and negotiate favorable offers.
Trust in our expertise and let us help you understand the true value of your home, empowering you to make confident decisions as you embark on the selling journey.
Contact Us
---
Contact our team of expert realtors in Mesa today to schedule a comprehensive home valuation. Let us provide you with the insights you need to sell your home at its true worth. Discover the difference of working with the top realtors in Arizona.