Lorraine Ryall
Lorraine Ryall is a licensed Realtors and member of the National Association of Realtors (NAR) and Southeast Valley Regional Association of Realtors.
A native of London, she made Mesa her home in 1997 and has fully embraced the Arizona lifestyle.
Before becoming a Realtor, Lorraine was a professional natural gas trader. The intense and volatile trading environment prepared her perfectly for a career in real estate. Whether working with financial institutions, buyers, or sellers, Lorraine consistently thinks outside the box to solve challenges. While an expert in technical matters, she also approaches real estate with unbridled enthusiasm and professionalism, "Real estate is not just my job, it's my passion and there is nothing more rewarding than doing what you love.
I understand that buying or selling a home can be a stressful and overwhelming process, which is why I am committed to being there for you every step of the way. I will take the time to listen to your needs and concerns, and I will work tirelessly to ensure that your experience is as smooth and successful as possible...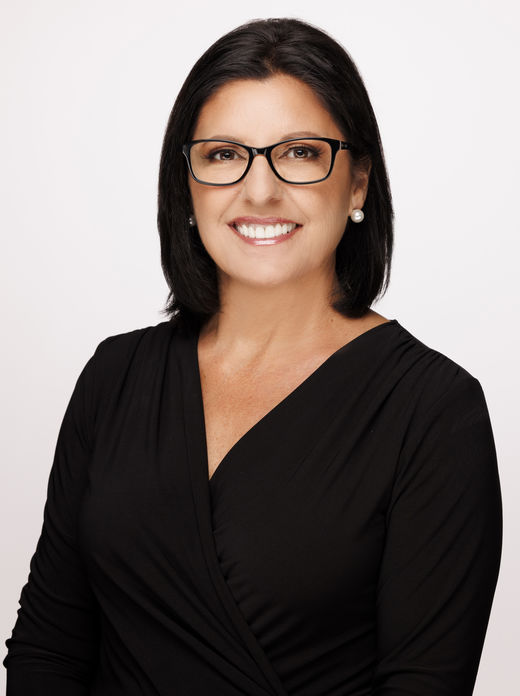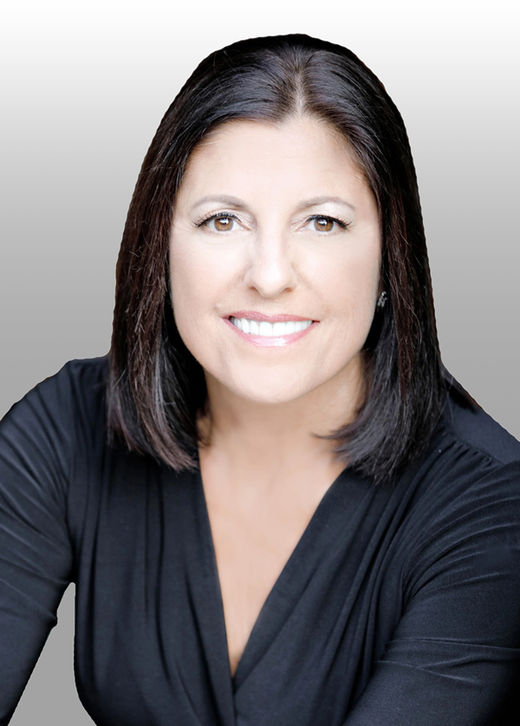 Areas
With so many stunning neighborhoods and communities to choose from those Arizona areas, it can be challenging to find the perfect place to call home. That's where our area guides come in! They give you useful information about the market, lifestyle, and population to help you decide where to settle down. Whether you're a first-time buyer, a seasoned homeowner, or just looking for a new place to call home, our area guides have the information you need to find the perfect fit.
Selling, Buying & Staging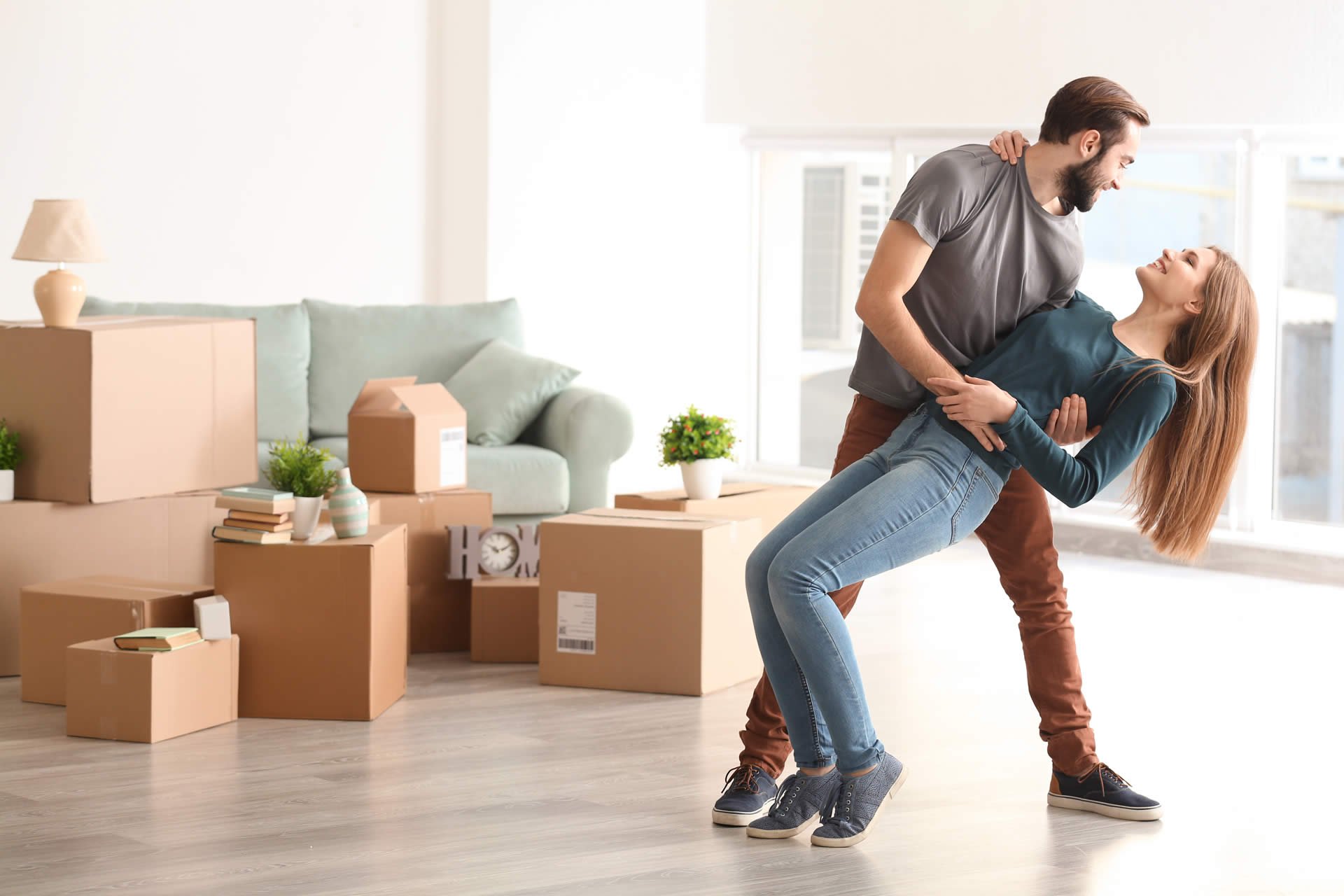 Selling your house
Looking to sell your home quickly and at the best price? As an experienced professional, I can help you navigate the selling process with ease. I offer a proactive, organized, and laid-back approach to maximize your home's value and achieve a successful sale. Contact me today to learn more!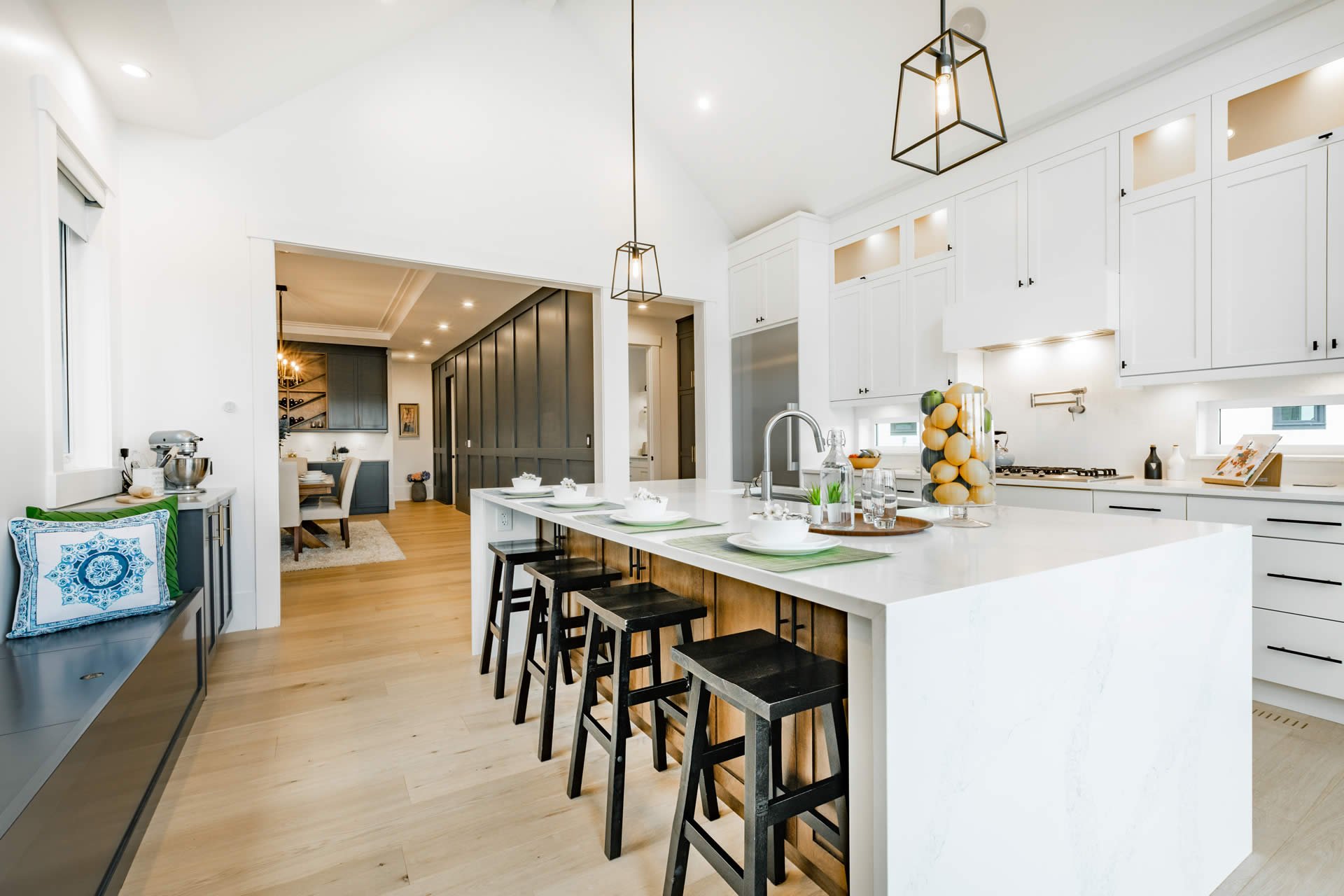 Buying a house
My goal is to provide you with all the tools and information you need to make an informed decision about becoming a homeowner. With the right preparation, your home buying experience can be smooth and stress-free. Let me guide you through the process and help you achieve your goal of owning a home. Contact me today to get started!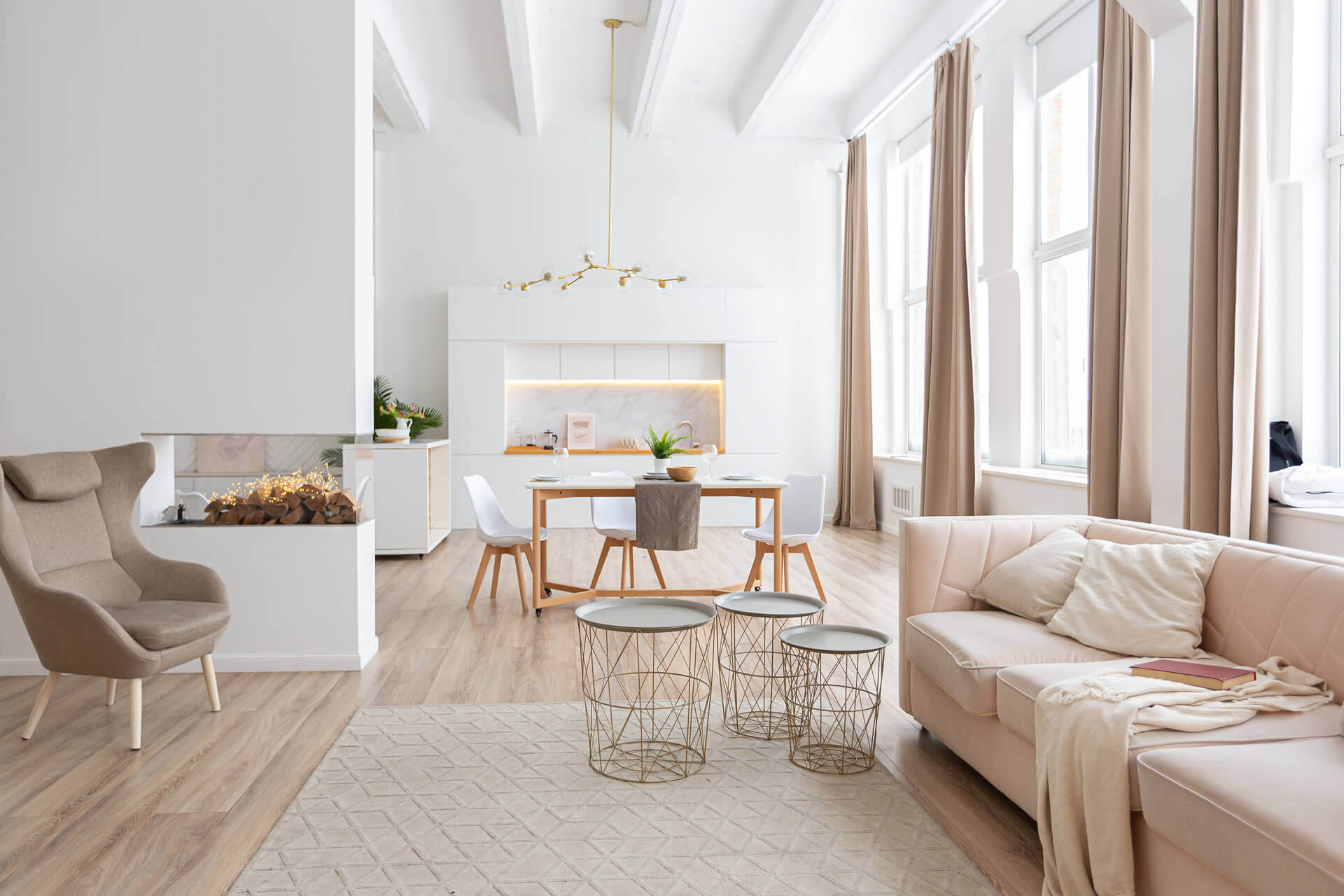 Staging Your House
Our home staging services ensure that your property looks absolutely stunning and stands out in all of our marketing materials. With our expert staging techniques, we create a "wow factor" that captures the attention of every property tour. Let us help you make the best first impression and showcase the full potential of your home. Contact us today to learn more about our home staging services!
How I deliver better results...
Helpful Advice
I am here to provide you with helpful advice that will assist you in your home journey.
Quality Service
When you are ready to take that next step, you can leverage all the benefits I have to offer.
Happier Clients
I am committed to your success and will help you achieve the home goals you are looking for.
Recent News & Advice
---
Stay in the know about your community's latest events, news, and happenings. Our newsletter delivers timely and relevant information straight to your inbox. Don't miss out on what's going on around you - subscribe today!
Read More
Mesa Real Estate Market Update Mesa real estate market is seeing very low demand and even lower sup…
Our housing market has been anything but normal for the past few years which makes it harder to pred…
When we had the sudden increase in mortgage rates last May, buyers hit the brakes and we had another…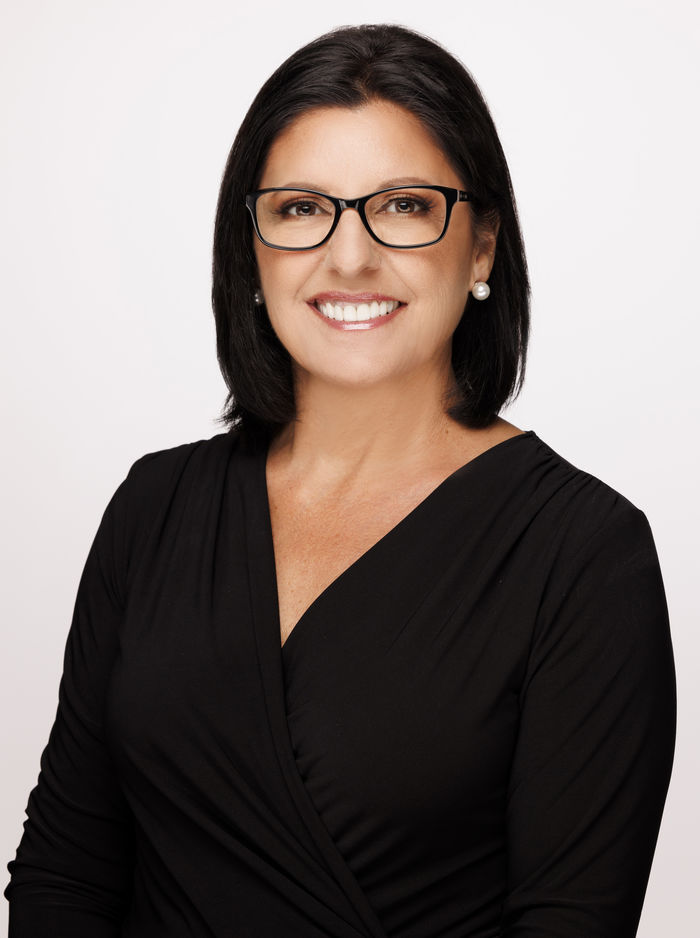 Ready To Take The Next Step?
Have questions about real estate? I'm here to help!
I'm ready to answer any questions you may have.